Description
APO-1 Sharpening Stone Corundum
To get this sharpening stone for FREE you need to follow these instructions:
Add a knife of your choice and this sharpening stone to your cart
Use coupon code: "sharpener" to get 100% discount on the sharpening stone
Coupon cannot be used in conjunction with other coupons.
Only one sharpening stone available per customer. If you do not follow the instructions you will not get the sharpening stone for free.
Sale lasts stock of sharpening stone lasts. Or until it gets switched out by another free product. Coupon code cannot be used with other coupon codes.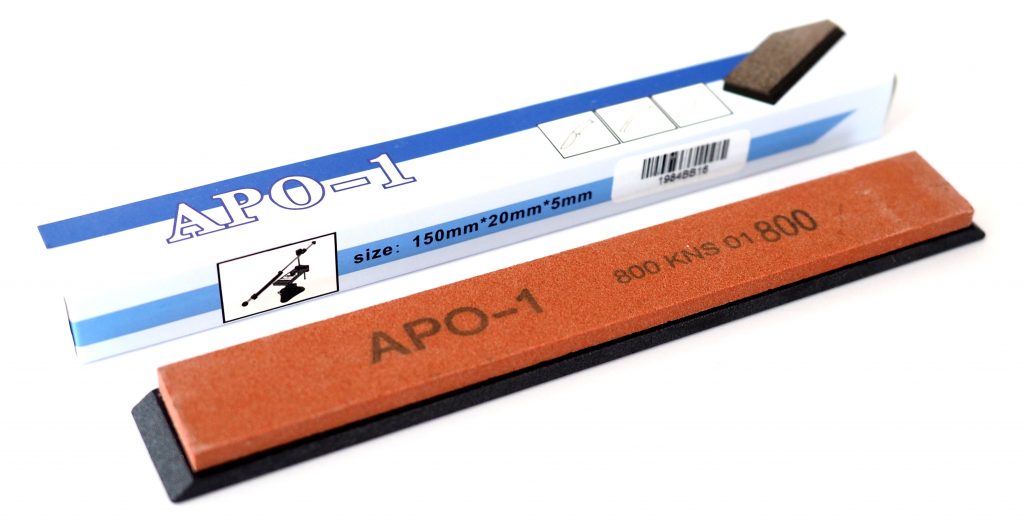 Content:
Sharpening Stone Corundum 800 grit (size: 14,8cm x 2cm x 0,5cm / 5,82 inches x 9,78 inches x 0,2 inches)
Glued onto a plastic stand (ABS)
Weight: 47g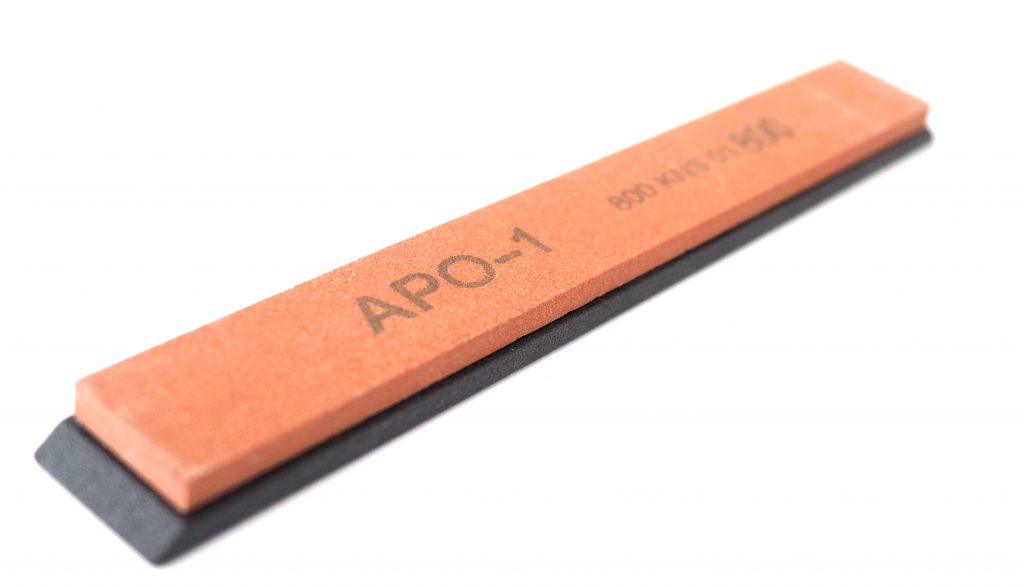 Ideal size for travelling or camping. Super-light and does not take up a lot of room in your pack while the whetstone is still long enough for convex sharpening.