ABOUT US

Survival Lilly is a Youtuber and Manufacturer/Vendor of outdoor equipment. Follow her adventures on Youtube.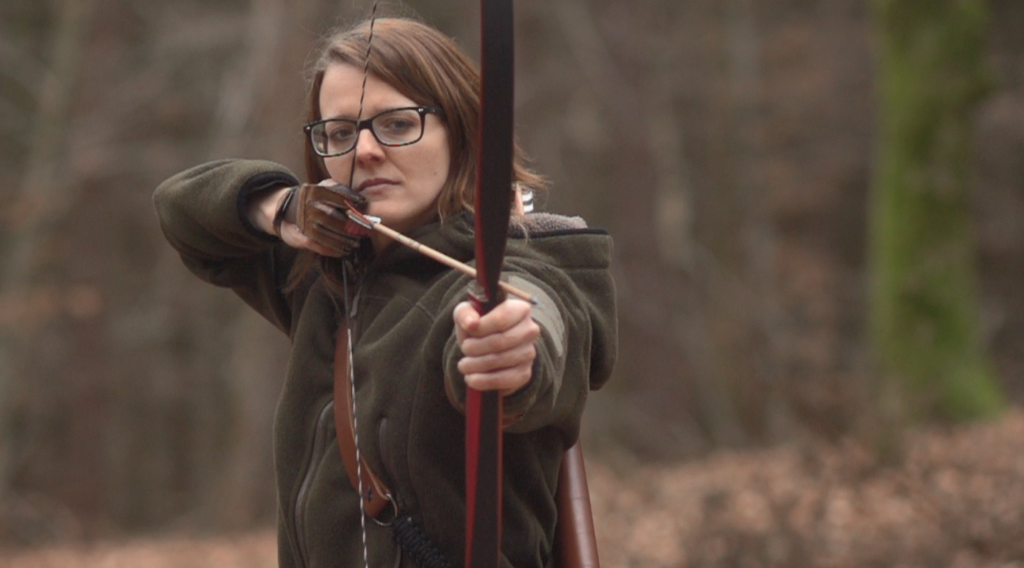 IMPRESSUM
EMAIL:
For business inquiries please send an email to: / Geschäftliche Anfragen können an folgende Email Adresse geschickt werden:
Please note that private messages will not get answered. / Privatnachrichten werden nicht beantwortet.
PO BOX INFORMATION:
Gifts will only be accepted if announced per email which must include name and address of the donor and content of gift. Unannounced gifts will be rejected. Unannounced products of manufacturers are treated like gifts.
PO BOX Address / Postfach Adresse

Survival Lilly
Postfach 9
2700 Wr. Neustadt
Austria
UID Nr. ATU71514845